November 15, 2023
Shipping Updates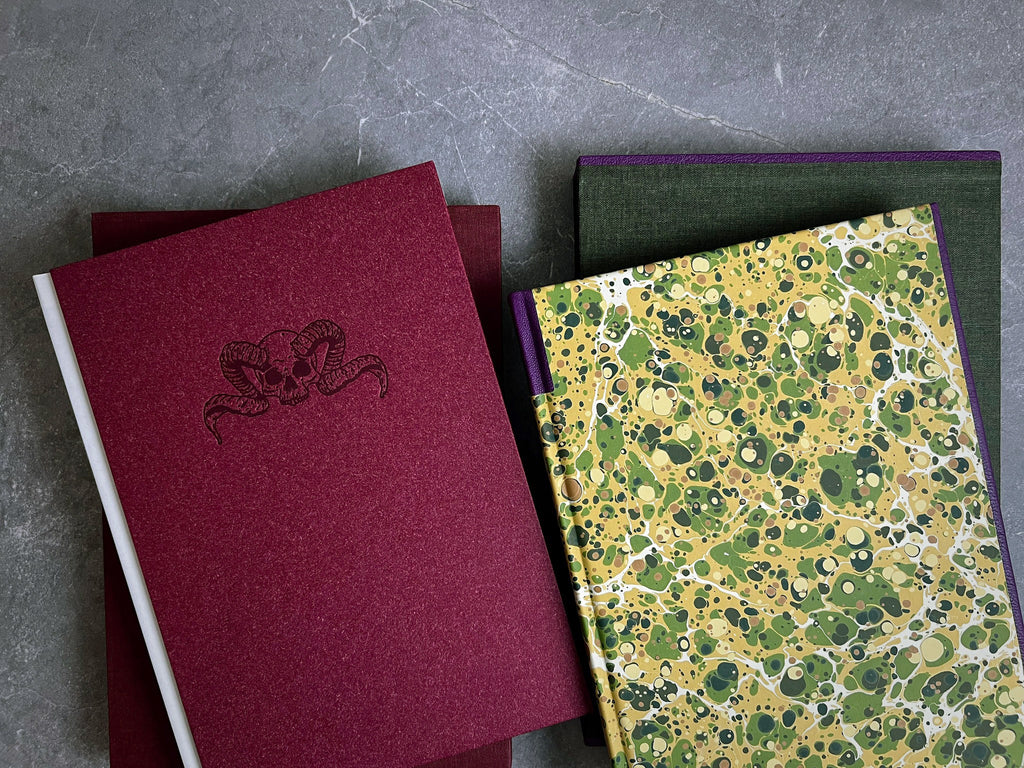 Peter Pan
All states of Peter Pan continue to be folded and gathered with the goal of having copies shipped in December.
Faun
Fulfillment of the Standard and Deluxe states of Faun is about to begin. As mentioned before, with Ludlow Bookbinders fulfilling European orders directly from their bindery and remaining copies sent to us in Canada in bulk, we're able to offer competitive shipping rates to North American collectors for all of our books.
Please note that collectors still working through their Partial.ly payment plans will have their copies shipped once the final payments are completed.
Orders Destined for Europe
Ludlow will begin dispatching copies on Monday November 20th to European collectors.
Orders Destined for North America and Everywhere Else
A pallet's worth of copies were sent to us last week and they are now in Ontario, with delivery expected at any moment.
To mitigate the risk of damage during shipping, we worked with a local packaging company to design and manufacture custom foam inserts for Faun, providing complete protection to all sides and corners.
Hundreds of boxes have already been assembled and the foam pieces inserted, so we are ready to pack and ship a large number of copies every day until all outstanding orders are fulfilled.
Thank you again for your support, we're very much looking forward to collectors receiving their copies.
Deluxe and Roman Numeral Copies
Printing is well underway at Nomad Letterpress on their proofing press. You can see the handmade paper being fed one sheet at a time in the short video here:
The deckled edges of the handmade paper—lacking a straight, even edge—require careful attention when feeding them into the gripper so as to ensure the lines on each side of a sheet are all perfectly aligned when printed.
Lettered copies are expected to ship in Q1 2024 and Roman Numeral copies in Q2 2024, as Svetlana's hand-drawn calligraphy is highly detailed and will take considerable time.
Flowers for Algernon
Although Flowers for Algernon will go on sale next week, we are able to share an update. Hand and Eye expects to finish printing right after Christmas, and with all artwork having already been completed, we expect copies to be shipped before the end of the first quarter 2024. More next week!