May 25, 2023
May Gyaff - Updates from the Press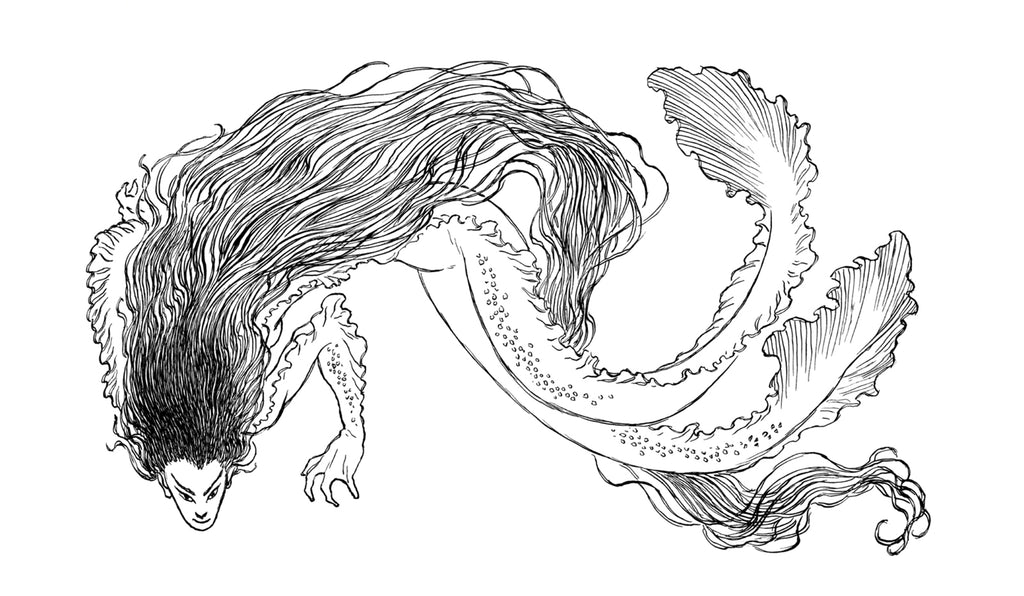 gyaff - the Guyanese English creole vernacular for chatting, storytelling, and sharing news in a group.
Peter Pan
The internal layout for Peter Pan was recently completed after having finally received all the pen and ink artwork. The final files were handed over to the magnesium plate maker, who has already started making the plates that will be used to print the edition. With a final count of around 250 pages, it will take them a few weeks to complete this process.

The plates will then make their way over to Pat Randle and his team at Nomad Letterpress to begin printing.

Charles continues his work on the full colour plates and signature sheets.
Faun
We announced a few weeks ago that we're working on a signed, limited edition of Joe Hill's Faun. The production is being managed in two parts, with the Standard and Deluxe States being octavos (printed 8 pages to each side of a sheet) while the Lettered and Roman Numeral States are quartos (printed 4 pages to each side).

The type was cast for the Standard and Deluxe States on Nomad's Monotype machine last week, as you can see in the video on this Instagram post. Printing on their Heidelberg's cylinder press should commence in July and then it's off to Ludlow Bookbinding. Binding of these two states for Faun and the entire run of Peter Pan may overlap somewhat during the summer.

The casting of type for the Lettered and Roman Numeral States will happen in a few weeks with the printing scheduled later this year on Nomad's hand-cranked cylinder proofing press.

Francois continues to hit it out of the park for this lavishly-illustrated edition, and I'm looking forward to sharing more soon.

The design for the prototypes has been finalized and the team at Ludlow will begin making them in June.
The Marc Castelli Book
One of our other upcoming editions, illustrated by Marc Castelli, was originally intended to be our second release but will instead be our third offering.

The team at Ludlow Bookbinders has completed the prototypes for all three states, showcasing a level of craftsmanship and forethought that's simply outstanding. We're looking forward to sharing them with you later this year.

Work continues on proofing Marc's artwork, and as always, Pat and his team have set the highest standards for their work.

We're also fine-tuning technical aspects around the inclusion of some of the artwork in the book. Marcelo from Arete Editions and Paul from Ludlow Bookbinders have provided invaluable feedback and suggestions along the way.

I'm thankful for the help and support from all of the above as we work towards making this edition the best it can be.
Weird.
There is not much to add beyond what I talked about in the previous update.
Flowers for Algernon
The estate has approved our nomination of the artist for our upcoming edition of Daniel Keyes's Flowers for Algernon. We're just getting started but I'm excited to see how their talent and passion will help to shape this project.
Other Upcoming Editions
Tom Kidd and Petar Meseldžija continue their brilliant work on their respective titles. More to come on that front in the future, along with a number of other titles that are in various stages of development.